The edition of 25 September 2018 of Diario Expansión, includes a news item about the merger between Baylos and FJF Legal that has resulted in our new law firm.
The news item includes a reference to Hermenegildo Baylos, scholar and attorney of the State Council that founded the firm in 1943, and to the innovative vision introduced by FJF Legal.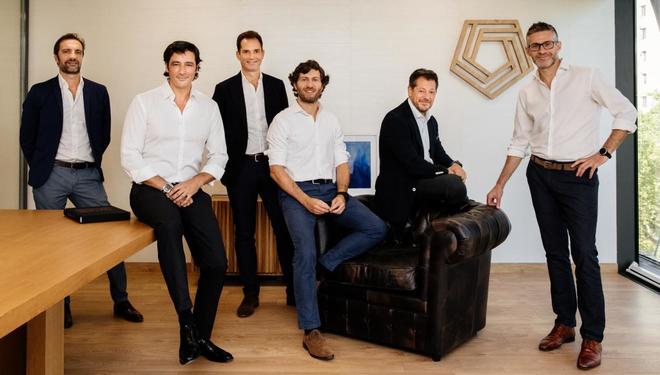 As the news item states, our firm is composed of 6 partners and 20 professionals.