The Spanish journal Expansión publishes a news item on the recent incorporation of Alberto Casado as "Of Counsel" attorney to our law firm.
Alberto Casado has played an essential role on the development of intellectual property in Spain, having occupied positions of great relevance during his professional career. In the international sphere, Alberto was Vicepresident of the EPO until the end of 2018. Previously, he had been Vicepresident of the EUIPO (previously known as OAMI) and acted as representative of Spain in the negotiations of the most relevant treaties in the field of intellectual property, both in WIPO and WTO. He was also involved in the negotiations of the Spanish accession to the European Union.
In the domestic sphere, Alberto was Director of the Spanish Patent and Trademark Office (OEPM) from 2008 to 2012, and participated in the committees for the drafting of the legislative acts on patents, trademarks, semiconductors and designs.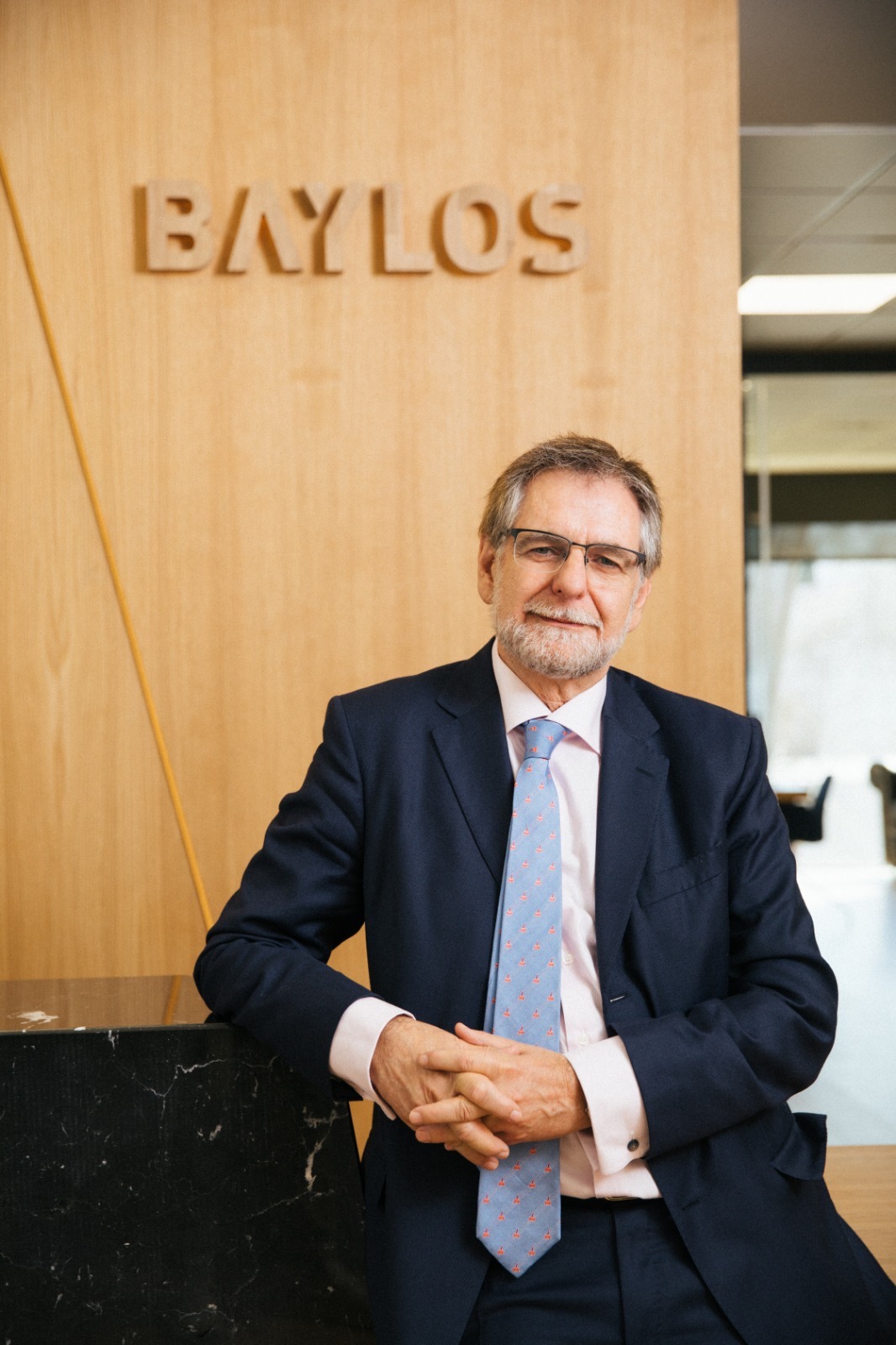 Alberto is also a well known scholar, having published several books and articles.
Hiring Alberto Casado is part of the strategy of Baylos to keep growing as a team for the purpose of consolidating our position as the most relevant boutique law firm in Spain in the field of Intellectual Property and Information Tecnology.