Last June 27, Fernando Rodríguez participated in the VI ASOVAV Conference, which took place at the headquarters of AVA-ASAJA in Valencia.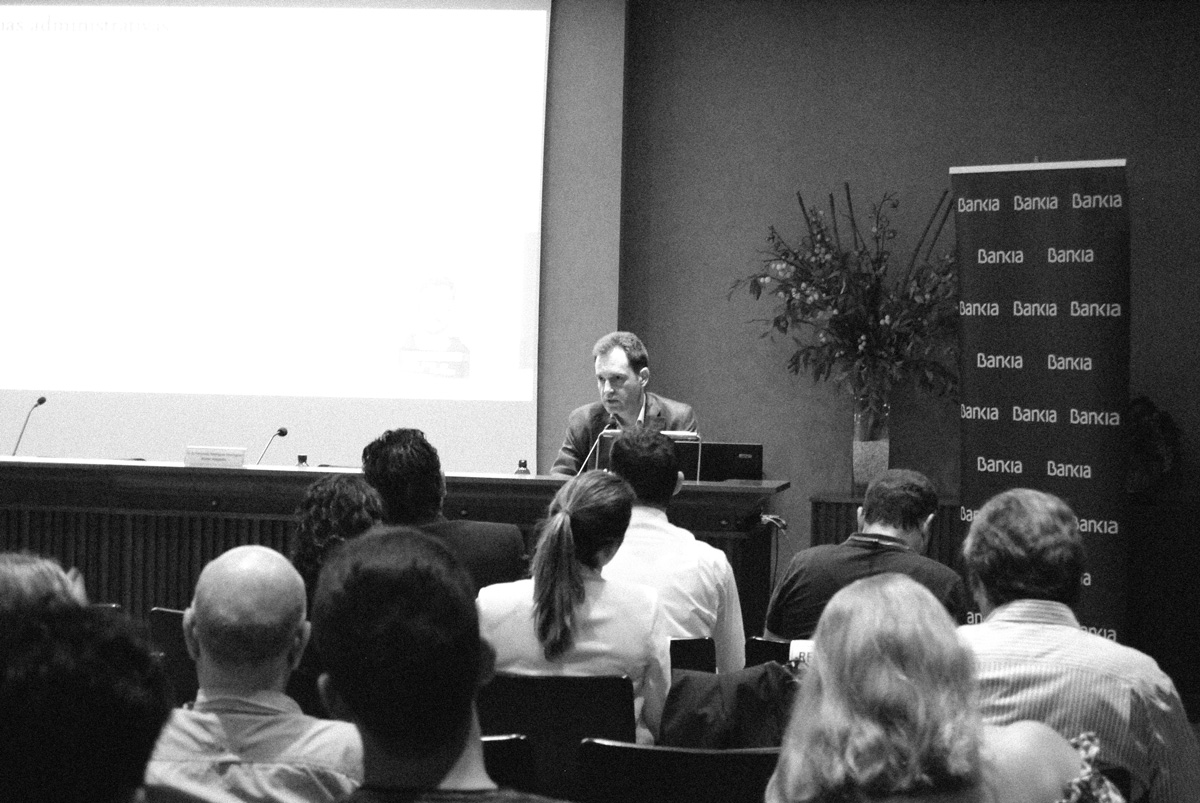 On this occasion, the aforementioned conference -in which BAYLOS participated as a collaborating entity- were entitled "The Risks of the Illegal Introduction of Plant Varieties", and during the different presentations very varied aspects were covered, not only issues of legal nature (as for example, the preliminary rulings which have been referred to the CJEU in relation to the breeder's right with respect to the product of the harvest and the statute of limitations of infringement actions) but also practical aspects (among which: the importation of plant material for the purpose of testing, scientists purposes and for the selection of varieties, the analysis of the agronomic and commercial behavior of the new varieties in the 2017/18 campaign, or the new challenges of the Spanish citriculture).
The partner of BAYLOS, Fernando Rodríguez, participated as speaker, his presentation dealing with a very current problem, such as the issues related to the identification of plant varieties in the commercialization, and their incorrect labeling in the points of sale.
In his presentation, Fernando explained the different ways this problem occurs in practice, as well as the different measures that can be taken in this regard.