It is a great satisfaction to inform that Morgan Schaaf, senior attorney at our law firm, has been included by Lawyerpress News in its list of 35 young lawyers bellow 35.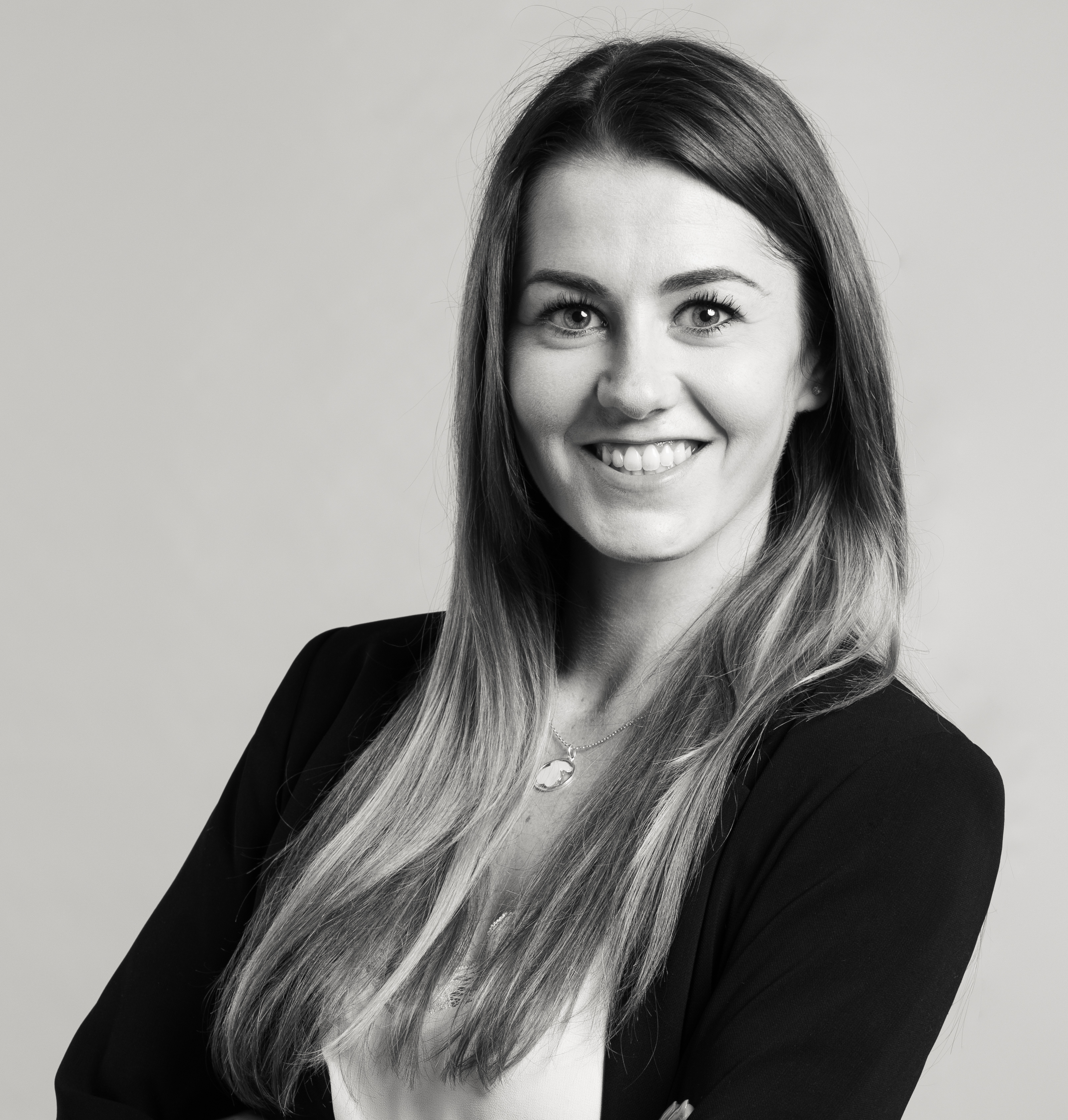 Morgan, natural from France, has a Degree in French-Spanish Law from Universidad Complutense de Madrid/ l'Université Paris 1 Panthéon-Sorbonne, and two Master Degrees in EU Law and Intellectual Property. Before joining Baylos in 2015, Morgan worked in a law firm specialized in Competition Law. This background allows Morgan to assess our clients in a huge variety of issues.
We congratulate Morgan for her nomination.