Last 21st September was a special day at BAYLOS. On the one side we celebrate the closing of the merger process between our previous law firms. On the other, we inaugurate our new offices in c/ Jose Lázaro Galdiano, 6, in Madrid.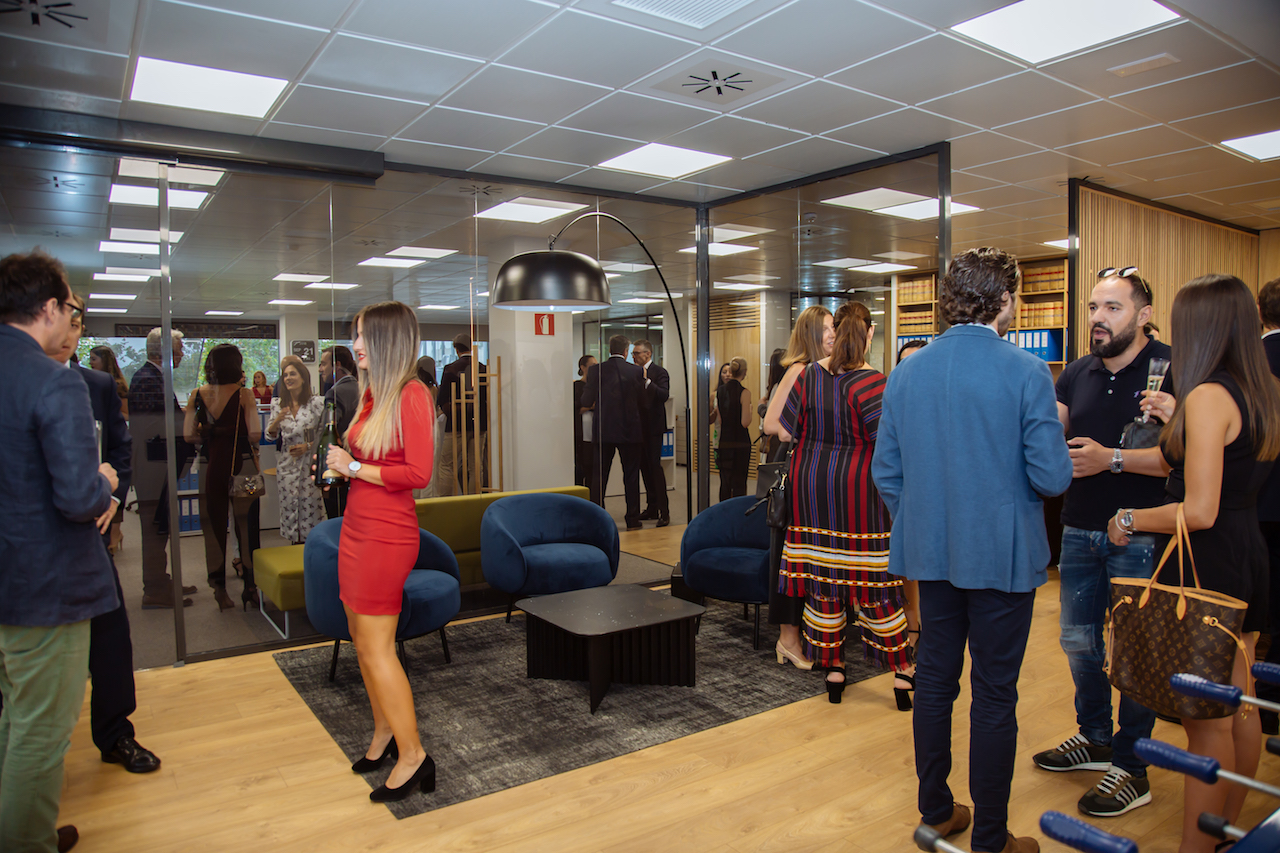 Many of our clients joined us for a celebration that included as the most emotional moment a brief speech by Jose Antonio Moreno, General Manager of ANDEMA, the Spanish agency for the protection of trademarks.
September 21st 2018 figures at the history of our law firm as the starting day of a new stage where we expect to keep providing our clients the quality services they deserve.