Pedro Merino and David Gomez, partners at Baylos, are attending the AIPPI World Congress that started on Sunday in Cancun (Mexico) and will last until Wednesday 26 September.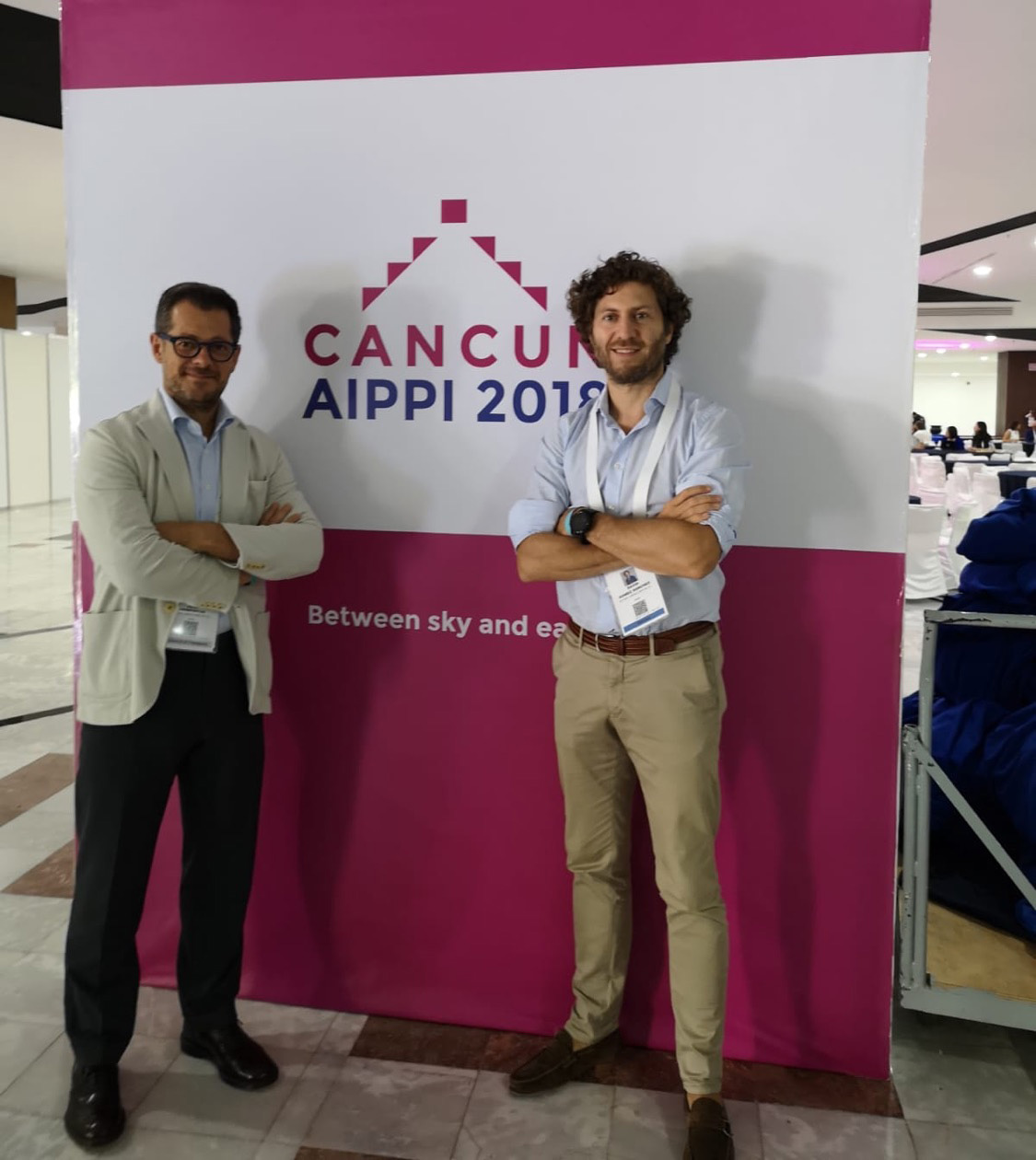 Among other activities, Pedro and David are in charge of chairing some of the panel concerning the study questions proposed for this Congress.
It is worth recalling that Pedro Merino is the president of the Spanish Group of AIPPI.