On 6 July 2018, Aurelio Lopez-Tarruella, "Of Counsel" Attorney in BAYLOS participated as lecturer in the Intellectual Property Summer School of CEIPI in the University of Strasbourg, France.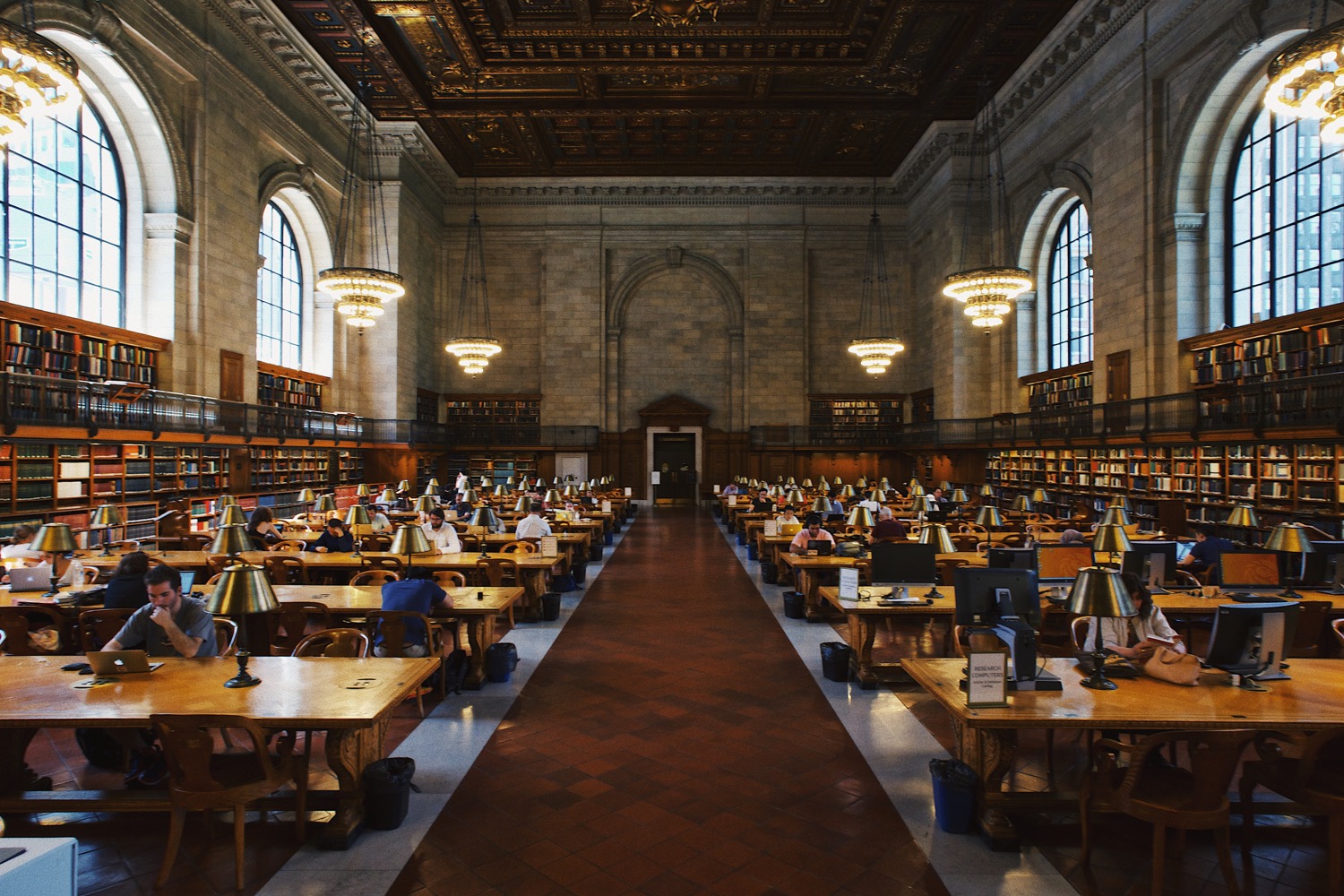 Aurelio gave a lecture on Cross-border patent litigation. He explained different scenarios that may appear in litigation in this field and provided some insights on the developments of the Unified Patent Court Agreement.
The presentation is available here.